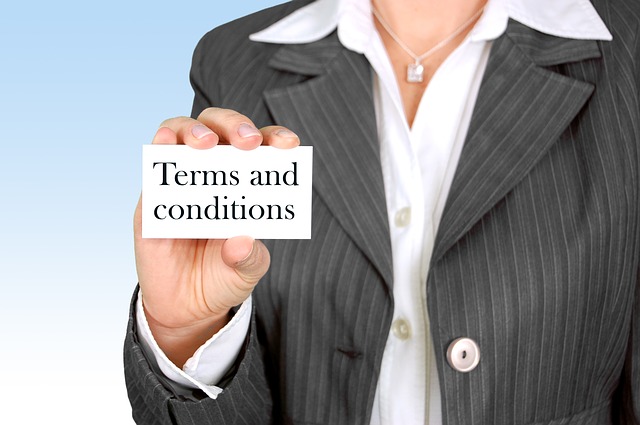 GENERAL
This site is owned and operated by RCEP SOLUTION with the intention to provide sell and rent information about specified property. RCEP SOLUTION reserves the right to change or discontinue any aspects, features, or content of this site. The content of this website is for your general information purposes only. It is subject to change without notice.
No Warranties and Limits of Liability
The materials presented on this website cannot be guaranteed as to the accuracy or timeliness. All information on this website is provided "as is" without warranty of any kind, either express or implied, including without limitation warranties of merchantability or fitness for a particular purpose and non-infringement. RCEP SOLUTION would not be responsible for damages or loss caused by any failure of performance, omission, inaccuracy, completeness, interruption, unauthorized access to, and use of this site. Your use of this site is at your own risk.