Looking for a new home in Malaysia? Are you confused whether to buy high-rise apartment/condominium or landed property? No doubt it's confusing because you get a chance to design a home of your dreams of land property. But high-rise units have some benefits that you cannot fail to notice. They are convenient and have huge potential in future in terms of price. But when it comes to purchase the common options people skip this option because high-rise unites are very common nowadays in Malaysia.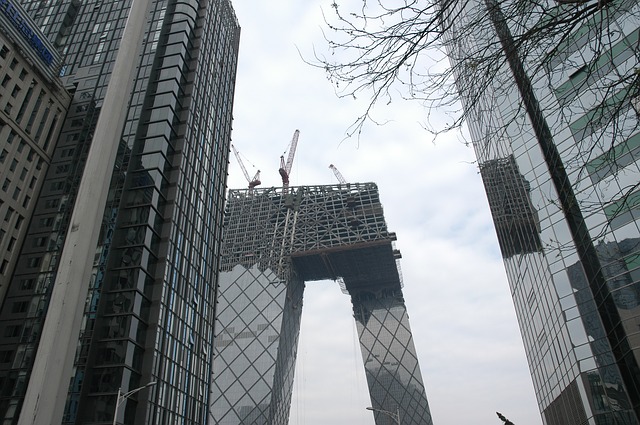 Despite being a common option, buyers still prefer high-rise buildings and there is a justification to their decision. We can further justify their decision with these potential benefits. Read further to know about them.
Potential benefits of high-rise apartment units
Ample of amenities- everyone loves to live in a place full of amenities like gyms, pools, and more. A high-rise building is equipped with all these amenities that you would not find in a landed property.
It's cheaper- however, due to these amenities buyers think that it's expensive but it's not. Compare a landed property with high-end luxury condos and you will find not a big difference in the price. Moreover, you will not find an expensive basic condo in Malaysia.
Yields better rent- a solid plan of investment is buying a high-rise unit and there is a good reason for that. You can easily put condo or apartment for rent and gain profit from them if you have no mood of living in high-rise condo. What's more beneficial is that finding tenants in Malaysia is easy because these units are located near the colleges or the city areas.
Size advantage-yes, it probably doesn't sound good but apartment and condo has more size advantage than your landed property. In a landed home your kids and you can only enjoy the space within the boundaries. On the other hand, you can enjoy more facility and space in the high-rise unit with amenities like playgrounds, gyms, pools, and more.
We bet after reading these advantages you will surely change your mind. Its good but don't just fall for any property in Malaysia. Yes, you may opt for wrong property and will not get any of these benefits. We don't want you to regret later henceforth we have some points to be considered by our readers.
Things to keep in mind
Location
Aforementioned that location can give you huge benefit when purchasing high-rise units. So, don't forget where the location of high-rise building is. Also, check out the nearby locations on the basis of your preferences. It should be close to shopping malls, market, and dining areas.
Status of land
The land status also mattes when you intended to purchase a condo or apartment. Your upcoming property might have commercial or residential status. However, if your property has commercial land status then the utility bills and other charges will be high.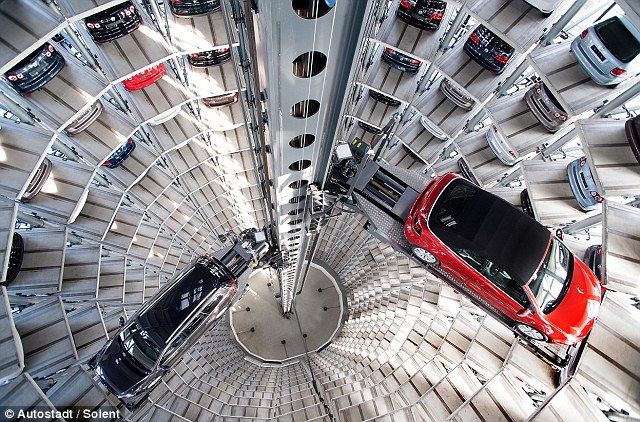 Parking
The parking facility should also meet the needs of buyer. You will check out whether it's secured, elevated or underground.
Apart from this, also check for the insurance coverage, facilities, security, view, and other points.