A dream home in Malaysia is true with home loan. But just like you do a careful search for buying a home you should also do the same for home loan. However, a basic question that pops up in the mind of buyer is- how to apply? You may not get the answer by constantly thinking about it. Moreover, only a right person can guide you better. We have a complete guide on this piece of information for our buyers. Henceforth, you don't have to worry about getting the information regarding home loan in Malaysia.
Our guide begins with loan housing application.
Home loan application guide
The process is pretty simple now unlike before. Now you can easily walk in to the bank and get information about the home loan. However, the bank will ask you few questions and that's very causal. All they want to know is that why you need a loan and what kind of property will you buy from that amount. They also asks question about the necessary documents regarding the loan application.
Are you purchasing from the developer?
In case you are buying from the developer then all you need to handover the bank is the fee receipt of your home booking. Once you get it, you can apply for the home loan. In addition to this, bank will ask for documents like salary slips and income proof.
Are you purchasing a sub-sale property?
Unlike buyers who purchase from the developers who show their booking receipt, you have to show the deposit receipt if you are purchasing a sub-sale property. In addition to this, bank will ask for the agreement copy on which both the seller and buyer has agreed upon. You have to show your personal income documents as a proof of salary.
Waiting period for loan approval
You have to wait for getting approved by bank loan. Earlier, buyers have to wait for months but now it takes only few days or weeks to get loan approved by bank. They can even get verbal approval in few days by the banking officials. Usually, it takes only two weeks to get loan approval. This time is usually taken to check your CTOS, CCRIS, income, and property amount. After checking and confirming all these they will give you an official offer letter regarding home loan approval. And if they are taking more time than it means your documents are insufficient.
But wait, before you apply for a loan, you should know what type of home loan options are available in Malaysia. Read further to check.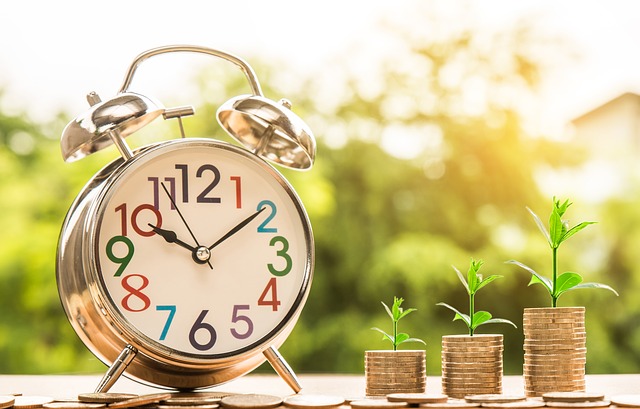 Home loan options in Malaysia
Basic term home loan
If you want the monthly installment period to be same throughout the loan period, then take this one. However, you cannot reduce the amount of loan interest by making advance payment.
Semi-flexi
However, you can reduce the loan interest by advance payment in this loan type.
Full-flexi
You can make additional payments and reduce the loan amount. Moreover, you can even withdrawal that amount.
Depending upon your need you can take home loan in Malaysia.